Here at Solutions Department you will find unique and innovative products.
INVENTIONS, PATENTS AND PRODUCTS: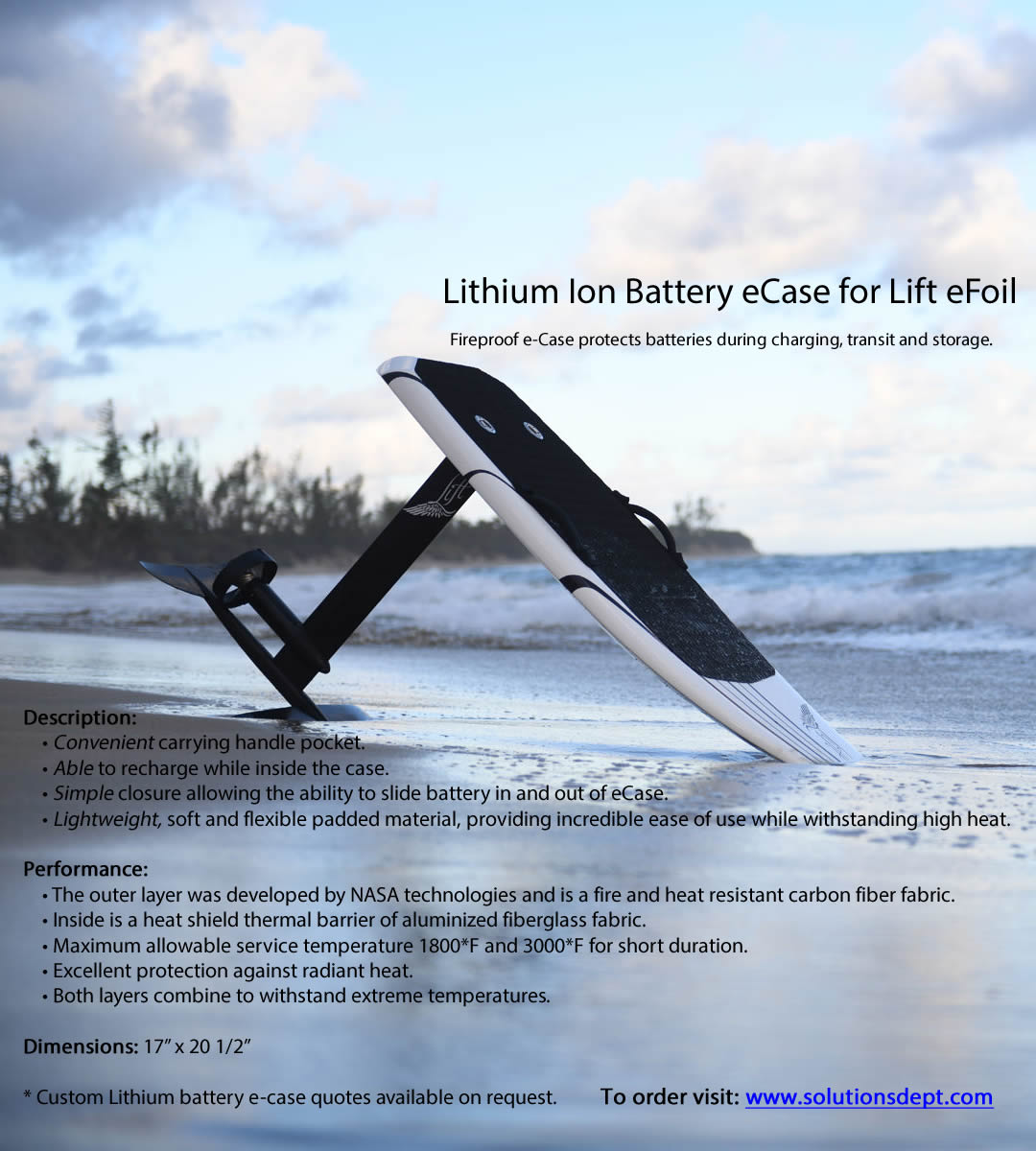 DUROTRAX – "The Snapless Boat Top System"

NEW PRODUCT DEVELOPMENT

:

Boat Laminate Shrink Wrap – eliminates plastic disposal waste.
Mast/Sail – Parabolic leading edge.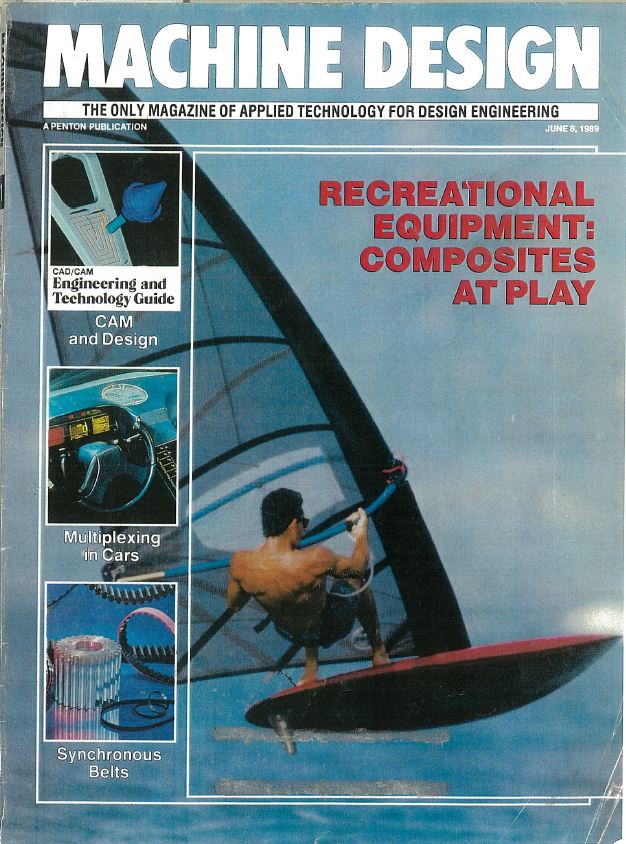 Sail Wing Camber Latch – Camber inducers stabilized the sail luff.